Childish Gambino
– I Love Clothes (Deadbeat Summer)
(10 plays)
It's really hard to get my foot into photography when the best I have is the 3MP camera on my phone. This baby, on the other hand….
Orgasmic.
Olympus PEN E-PL1
Lately I've been really into high heeled boots. I need more of them.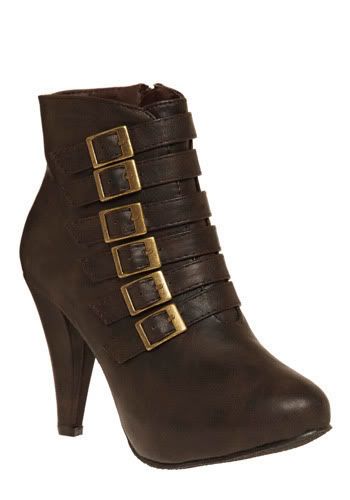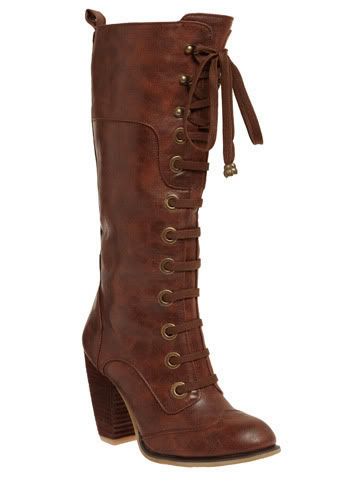 (All boots from ModCloth.com)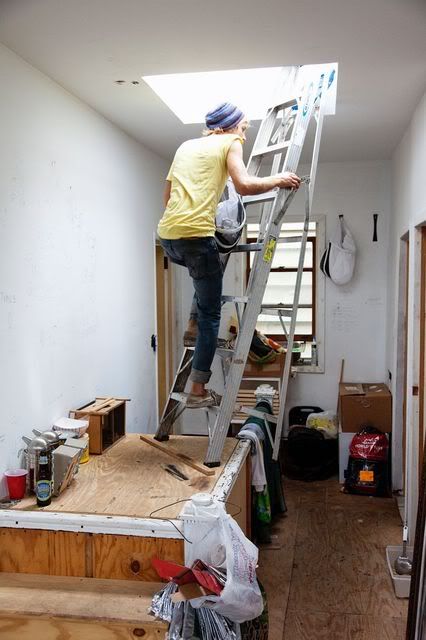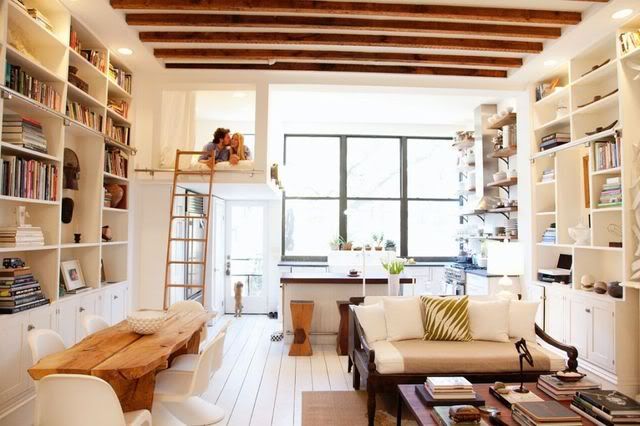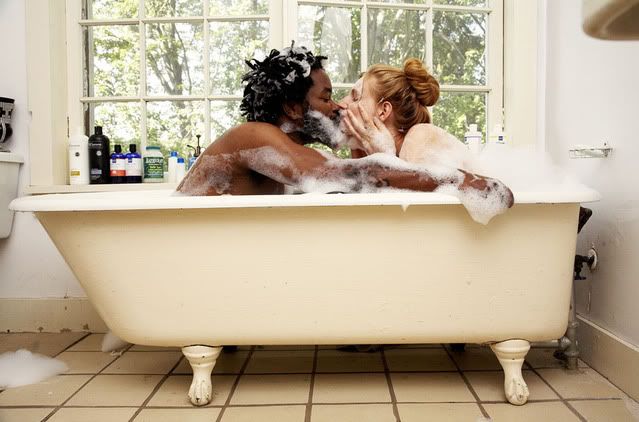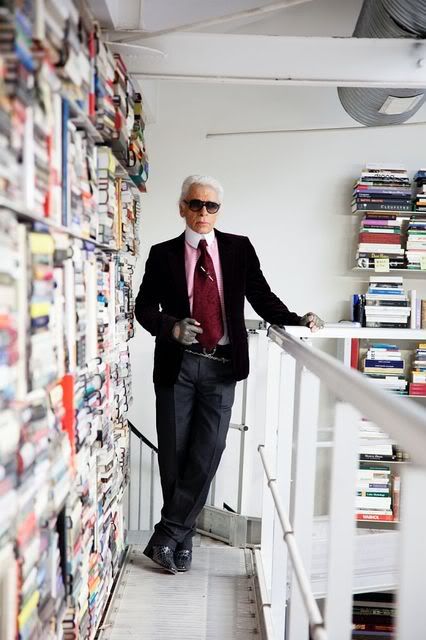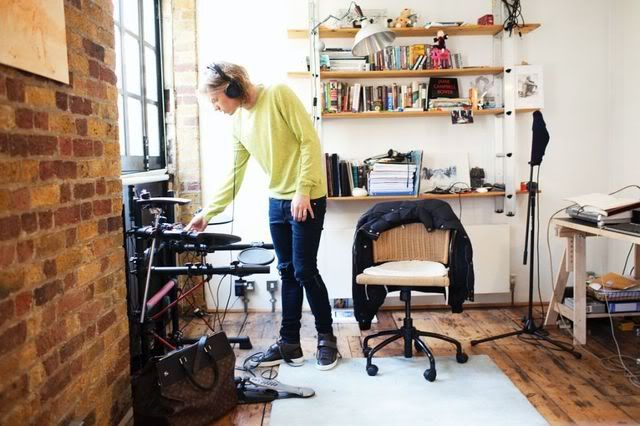 This is from a project called The Selby by Todd Selby. This guy is a photographer who took a bunch of pictures of creative people's homes. I saw his book, The Selby Is In Your Place, at a used book store in Seattle and fell in love. It's the kind of thing that just inspires.
Todd Selby HERE